IPAD CHARGING STATION

IPAD CASES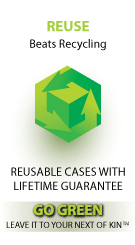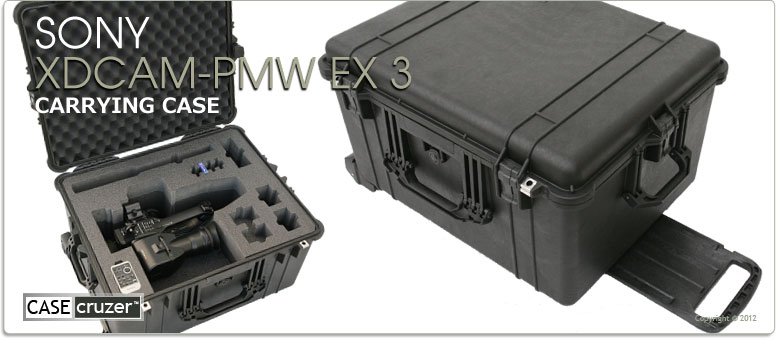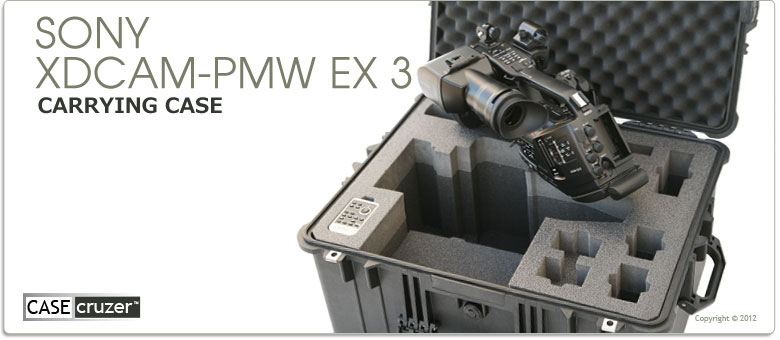 The Sony XDCAM-PMW EX 3 VideoCruzer Carrying Case
The VideoCruzer carrying case will hold the Sony XDCAM-EX - PMW-EX3 HD camera along with its accessories: shotgun microphone, charger & batteries.
Sony PMW EX 3 VideoCruzer Case Specifications:

OUTSIDE DIMENSIONS:

24.81"L x 19.37"W x 13.87 "H

EMPTY WEIGHT:

26 Lbs.

CARRY-ON

NO - CHECK-IN ONLY

WHEELS:

YES

PULL OUT HANDLE

YES

COLOR:

BLACK

Please call to order:

VIDEOCRUZER CARRYING CASE



Please contact us at:


1-800-440-9925


for more information


Image Gallery




CASECRUZER- GEARED FOR TRAVEL

Aeronautics • Broadcasting • Chemicals • Communications • Electronics • Manufacturing • Medical • Transportation
New PMW-EX3 Digital Compact Camcorder Case Resolves to Keep Sony Safe
Mobile protective case allows videographers and filmmakers to picture a secure High Definition world

READ MORE






WHAT'S NEW!

PSC100 - All in-one camera & laptop carrying case, holds one 13 to 17 inch laptop in the lid and photography gear inside the adjustable padded divider.

StudioCruzer PSC200 - Carry-on

Apple Laptop & Camera Case

- Customized foam cut-out lid for Mac Books and padded dividers protect sensitive digital equipment.

1510 VideoCruzer

holds one Sony XDCAM-EX - PMW-EX1 HD camera and its accessories.
August 9, 2022 12:54 PM
PRESS RELEASES | CONTACT US | SITEMAP | LIFETIME GUARANTEE | TERMS & CONDITIONS
Apple, iPad, iMac, MacBook Air and MacBook are registered trademarks of Apple Computer, Inc.
CaseCruzer, Photo StudioCruzer, WineCruzer and EZ-PACK 'N' SHIP are trademarks of CaseCruzer, LLC.